25 Things to Do with Kids in Portland, Maine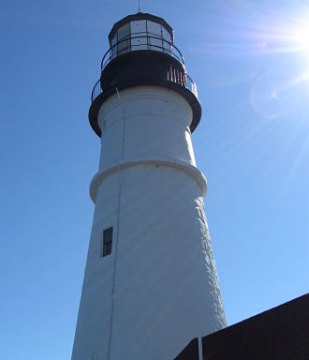 Portland, Maine is a city filled with history, outdoor recreation, culture, and truly great food. Pack up the car or take the train and bring the kids along for an engaging, relaxing, and sometimes even awe-inspiring New England family weekend getaway.
To plan a memorable trip, take a look at these 25 things to do with the kids in Portland, one of my kids' favorite places in New England.
Originally published April 2012; Updated June 2013
---
Subscribe to our weekly e-newsletter to get the latest on fun things to do with kids in Boston; plus tips, ideas, crafts, good food and more!